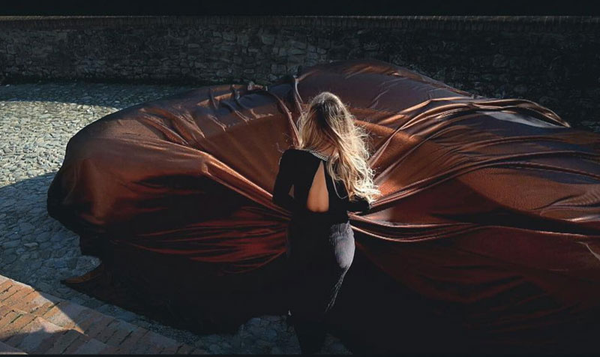 Car unveiling Cloths
Looking to make a grand entrance at your next automobile event with a new car unveiling or car launch? Look no further than our premium indoor silk car reveal covers. Our patented silk fabric provides a breathable and abrasion-free environment to showcase your latest car models in style. Whether you're hosting a vehicle showcase or attending an auto industry news event, our indoor car unveiling cloth offer the perfect blend of automotive innovation and protection.
Featuring a UV block and antistatic protection, our indoor car reveal covers are available in 8 different colours to match your style, including Racing Red, Sport Blue, and Steel Grey. Our stretch fabric and wrap-knit technology provide a perfect fit for vehicles of all shapes and sizes, with 4 different sizes to choose from.
We understand that maintenance is important, which is why our indoor car reveal covers are easy to wash with a domestic washing machine and non-aggressive detergent. And for added convenience, each indoor reveal cover comes with a storage bag for safekeeping.
With over 45 years of experience supplying premium covers to companies like Ducati, Ferrari, Lamborghini, and Pagani, we're confident that our indoor car reveal covers will keep your vehicle in the perfect condition you've always wanted. Don't wait - order now and make your car debut with the best indoor car unveiling cover on the market.