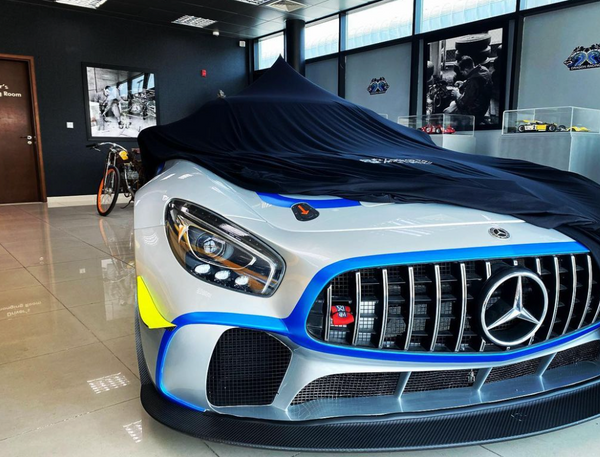 Indoor Car Cover
Looking for the best indoor car covers for your vehicle? Look no further than our premium indoor car covers, produced in Italy with top-quality materials and attention to detail.
Our indoor car covers are made with warp-knitted stretch fabric and internal padding, ensuring a perfect fit around your vehicle without any abrasion. The patented textile stretch fabric also offers breathability, UV block, and antistatic protection for your car's paintwork.
Choose from 5 different shapes (Coupe, Estate, Hatchback, Salon, and SUV) and 8 different colours to find the perfect indoor car cover for your vehicle. And with easy washing instructions, you can keep your indoor car cover looking like new for years to come.
Cleaning is a breeze as our covers are easy-to-use and washable with a domestic washing machine using non-aggressive detergent. With our indoor car covers, you can rest assured that your vehicle will stay in pristine condition, preserving its value and your pride and joy. Plus, they are customizable with a transferred printed logo, so you can show off your brand or design.
Our indoor car covers also come with a storage bag, so you can keep them safe and protected when not in use. 
With over 45 years of experience in the field, our indoor cover manufacturer is trusted by top motorcycle and automobile companies like Ducati, Ferrari, Lamborghini, and Pagani. Order your premium indoor car cover today and enjoy worry-free protection for your beloved vehicle.